Beta Carotin Natural 15mg (90 capsules)
Increases skin hydration levels
Helps maintain normal vision
Contributes to normal iron metabolism
Contributes to normal immune system function
Registe-se para ver os preços
egg-free

Gluten Free

Without Artificial Flavors

Lactose Free

Without Preservatives

GMO Free

Without Artificial Colouring
Description
Description
Carotenes are components of carotenoids, known as β-Carotene chemical compound.
The only officially recognized function of carotenoids, and therefore carotenes, is their function as provitamin A, since the human body has the ability to convert them into retinol.
They have an antioxidant effect, such as immunomodulators, mutagenese inhibitors, premalignant lesion inhibitor and protective against photosensitization.
In addition to avoiding the possible risks of cataracts, macular degeneration, different types of cancer and cardiovascular diseases.
Supports the skin, especially during high sun exposure.
With the benefits of added soybean oil for enhanced availability (has no allergenic potential), protect the body from free radicals.
Product information
Product information
| | |
| --- | --- |
| Art-No. | 13153 |
| PZN: | 14293394 |
| EAN | 4260085384013 |
| Quantity: | 90 softgel capsules |
| Capsule shell type: | softgel (gelatine, bovine) |
Contents per capsule
Contents per capsule
Ingredients: 15mg of Beta Carotene, equivalent to 2.5mg (313%) NRV of Vitamin A.
Other Ingredients: Hydroxypropyl Methylcellulose (HPMC), Humectant: Glycerin, Purified Water, Soybean Oil and Caramel Natural Dye.
Does not contain: Gluten, lactose, artificial flavors, GMO-free, celery, eggs, artificial coloring and preservatives.
Recommended dose
Recommended dose
Take 1 capsule daily with plenty of non-carbonated water (at least 200 ml). Ideally with a main meal.
Warnings
Warnings
Dietary supplements should not be used as substitutes for a varied and healthy diet. Keep out of reach of children. Do not exceed the recommended dosages. Keep in a cool, dry place away from light, heat and moisture. In case of pregnancy or breastfeeding the dose should be done under medical indication. Do not use in case of hypersensitivity, allergy and when interactions of another product with any of the constituents of the formulation are described. Preferably consume before the end of: see at the bottom of the package (validity).
Additional product information
Test Report
Look here for current customer information and test report for all our products from an independent German laboratory and convince yourself of your safety. All ZeinPharma products are regularly tested by independent laboratories looking for microorganisms to ensure a complete and safe product.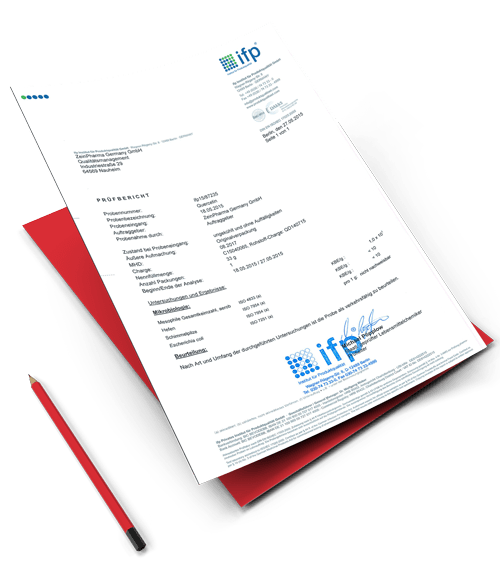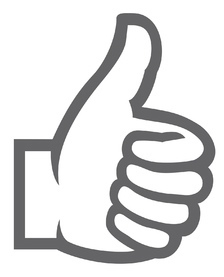 β-Carotene Natural 15 mg
Our β-carotene softgel capsules from ZeinPharma® contain 15 mg pure β-carotene of highest quality in each capsule:
• Supports your skin, especially during higher  stress periods in summer
• Produced through careful corn starch fermentation
• Added soybean oil for better resorption
• Soft and easy to swallow
• Coloured with natural caramel to protect light sensitive β-carotene
Vitamin A
– Contributes to normal iron metabolism
– Contributes to the maintenance of normal mucous membranes
– Contributes to the maintenance of normal skin
– Contributes to the maintenance of normal vision
– Contributes to the normal function of the immune system
– Has a role in the process of cell specialization