Gluten Free

Lactose Free

Vegan

Without Artificial Flavors

GMO Free

Soya Free

Without Artificial Colouring

Without Preservatives
Description
Description
Ginkgo Biloba is the name of a tree of Asian origin, from its leaves are extracted its beneficial active ingredients.
The capsules have a special natural extract that contains 50 times more active substances than the plant itself (24% flavonglycosides and 6% terpene lactone).
It contains a very low level of acids, which can exacerbate allergies and gastritis compared to other products.
It stands out for improving blood circulation and, consequently, for increasing the flow of oxygen and nutrients to cells.
It promotes healthy brain function, in addition to being able to be used for male sexual function.
Product information
Product information
| | |
| --- | --- |
| Art-No. | 12134 |
| PZN: | 06918360 |
| EAN | 4260085381036 |
| Quantity: | 120 capsules |
| Capsule shell type: | Vegetarian |
Contents per capsule
Contents per capsule
Ingredients: 100mg ginkgo biloba leaf extract (of which 24mg flavonoglycosides and 6mg terpenes).
Other Ingredients: Hydroxypropyl Methylcellulose (HPMC), Microcrystalline Cellulose, Anti-caking agent: Magnesium salts of fatty acids (vegetables).
Does not contain: Gluten, lactose, artificial flavors, GMO-free, soy, artificial coloring and preservatives.
Recommended dose
Recommended dose
Take 1 capsule daily with non-carbonated water (at least 200 ml) together with a main meal.
Warnings
Warnings
Dietary supplements should not be used as substitutes for a varied and healthy diet. Keep out of reach of children. Do not exceed the recommended dosages. Keep in a cool, dry place away from light, heat and moisture. In case of pregnancy or breastfeeding the dose should be done under medical indication. Do not use in case of hypersensitivity, allergy and when interactions of another product with any of the constituents of the formulation are described. Preferably consume before the end of: see at the bottom of the package (validity).
Additional product information
Test Report
Look here for current customer information and test report for all our products from an independent German laboratory and convince yourself of your safety. All ZeinPharma products are regularly tested by independent laboratories looking for microorganisms to ensure a complete and safe product.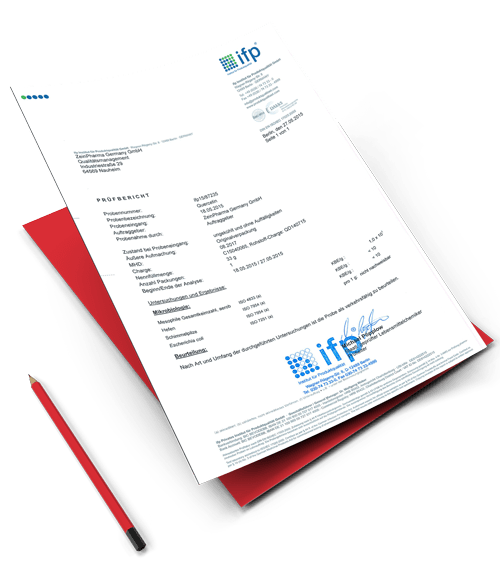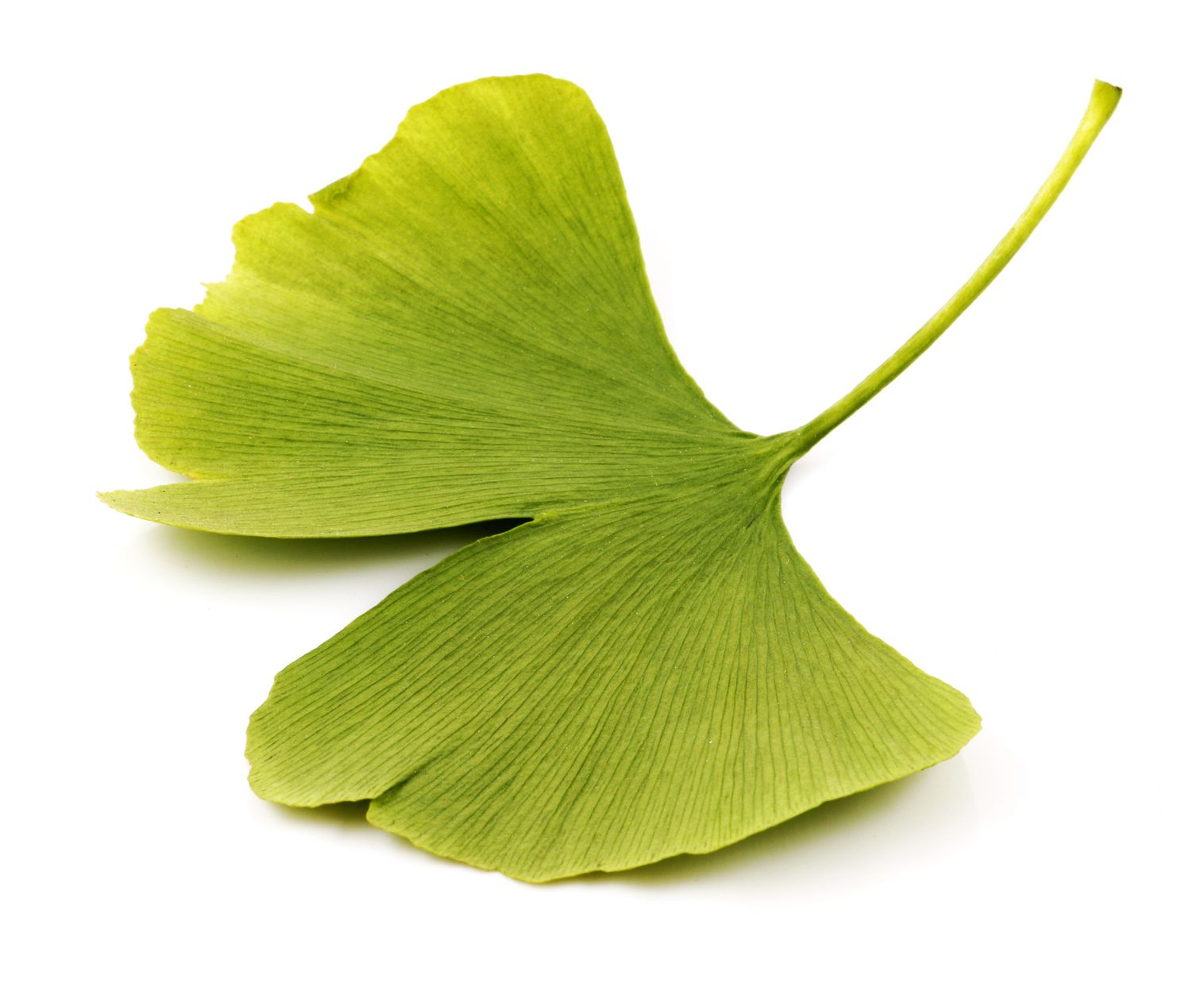 Ginkgo Biloba 100 mg
Each package contains 120 vegetarian Ginkgo capsules with a particularly high-quality extract of the ginkgo tree. Benefit from the advantages of the Ginkgo biloba extract with the uncomplicated consumption of just one Ginkgo capsule per day.
• 100 mg Ginkgo biloba per capsule
• 24 % flavone glycosides and 6 % terpene lactones
• <5ppm Ginkgolic acid
• Extract of particularly high quality
• For traditional use
• Purely vegetarian
• 120 vegetarian Ginkgo capsules
Free of pesticides and heavy metals
When buying Ginkgo Biloba preparations, you should be careful that the raw material is free from contamination.
The raw materials should be free of heavy metals such as lead, arsenic, cadmium or even mercury. Even on microorganisms or pesticides, the extract must be tested negative. Finally, and of big importance is, that the ginkgo extract does not contain aflatoxins. Because these mould toxins have a very negative impact on human health.
In order to serve your health in the optimal way, we only use raw materials of proven purity for the manufacture of the capsules.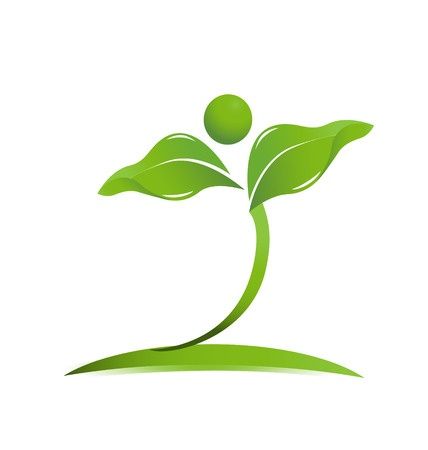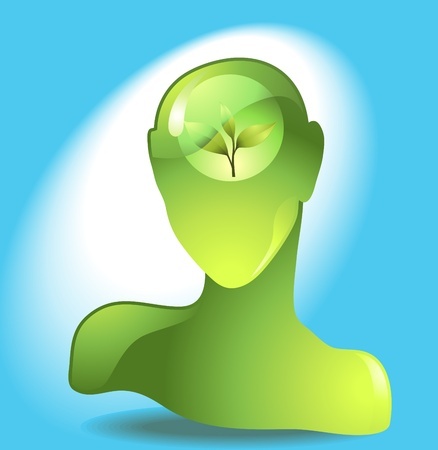 Harmless
Do not worry! With Ginkgo you get a completely compatible herbal supplement. It is very gentle with your body that you can consume it for a long time.
Because: Up to a daily dose of 240 mg and taking into account the maximum levels of ginkgolic acid, no side effects occur. Also in respect of interactions, it is completely harmless. A study been conducted by the University of Würzburg in 2013 examined whether it would affect the effectiveness of drugs and came to the conclusion that ginkgo is harmless up to a daily dose of 240 mg.