OptiMSM 1000mg (120 capsules)
Patented methylsulfonylmethane
99.8% MSM – tested purity
Neutralizes cartilage degradation
For arthritis
Relieve allergies
Detoxifying effect
Anti-Inflammatory
Registe-se para ver os preços
Gluten Free

GMO Free

Lactose Free

Soya Free

Vegan

Without Artificial Colouring

Without Artificial Flavors

Without Preservatives
Description
Description
OptiMSM® capsules contains methylsulfonylmethane (MSM) distilled in the form of the patented raw material, being 100% pure.
MSM is a natural sulfur-based compound that can be found in many foods and in the human body.
The organic source of Sulfur MSM allows the cross-linking of the structure-building proteins in collagen and also has anti-inflammatory properties.
Product information
Product information
| | |
| --- | --- |
| Art-No. | 12692 |
| PZN: | 10628596 |
| EAN | 4260085383016 |
| Quantity: | 120 capsules |
| Capsule shell type: | Vegetarian |
Contents per capsule
Contents per capsule
Ingredients: 1000mg MSM (distilled methylsulfonylmethane) (OptiMSM) (of which sulfur 340mg)
Other Ingredients: Hydroxypropyl Methylcellulose (HPMC), Anti-caking agent: Magnesium salts of fatty acid (vegetables).
Does not contain: Gluten, lactose, artificial coloring, artificial flavors, GMO-free, soy and preservatives.
Recommended dose
Recommended dose
Take 2 capsules daily with plenty of water or juice.
Warnings
Warnings
Dietary supplements should not be used as substitutes for a varied and healthy diet. Keep out of reach of children. Do not exceed the recommended dosages. Keep in a cool, dry place away from light, heat and moisture. In case of pregnancy or breastfeeding the dose should be done under medical indication. Do not use in case of hypersensitivity, allergy and when interactions of another product with any of the constituents of the formulation are described. Preferably consume before the end of: see at the bottom of the package (validity).
Additional product information
Test Report
Look here for current customer information and test report for all our products from an independent German laboratory and convince yourself of your safety. All ZeinPharma products are regularly tested by independent laboratories looking for microorganisms to ensure a complete and safe product.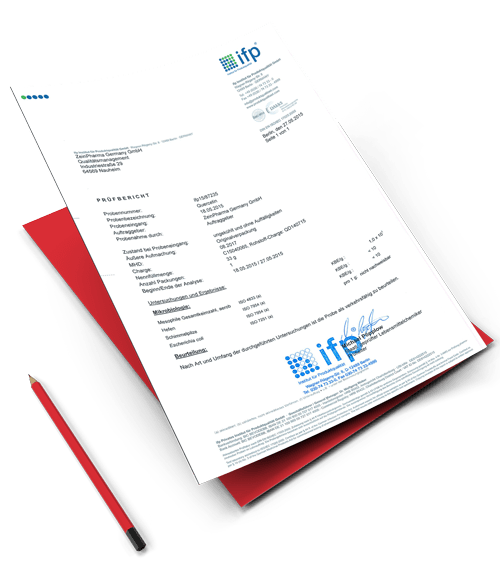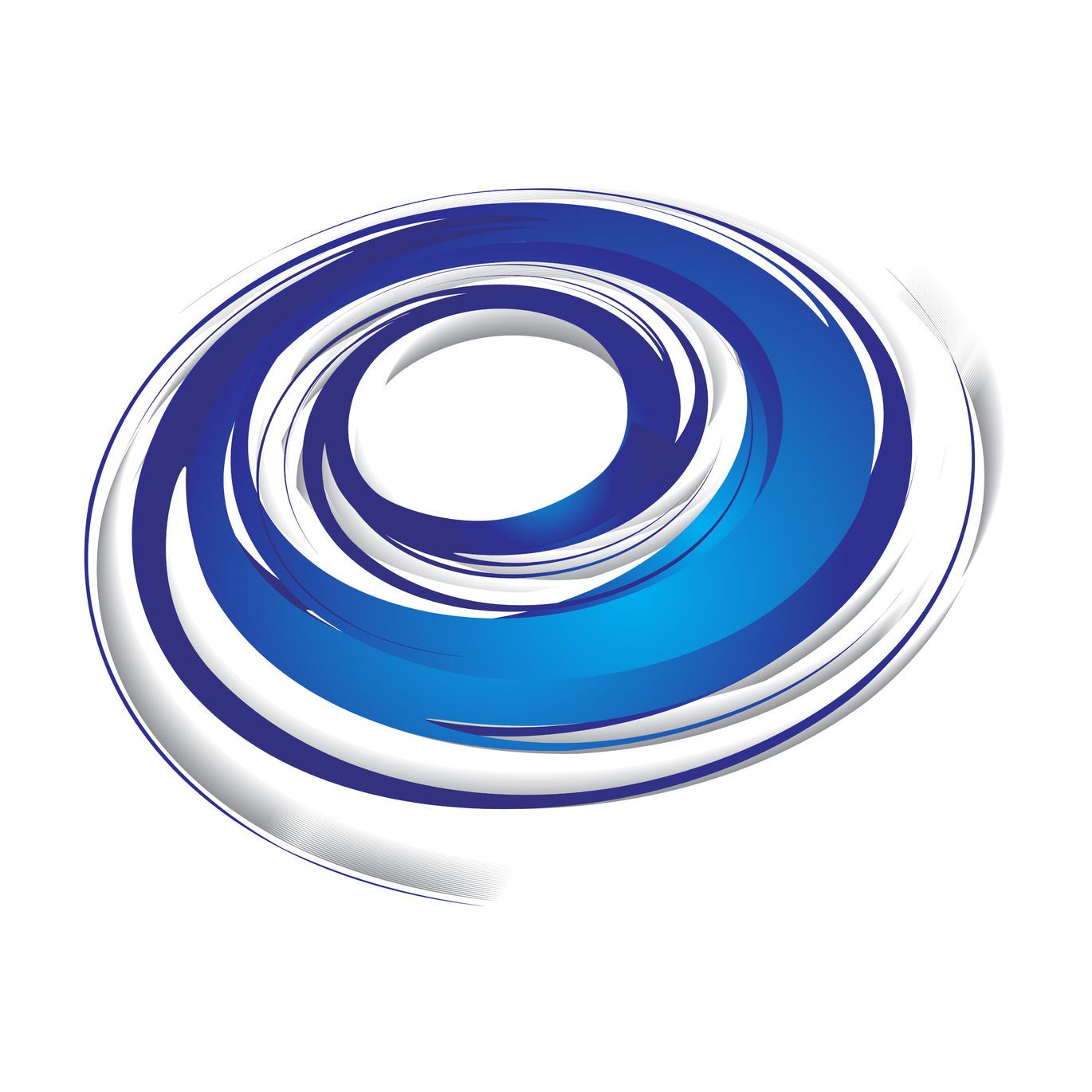 OptiMSM 1000 mg
Each package contains 120 Opti MSM capsules with a dosage of 1000 mg of the patented methylsulfonylmethane per capsule in a 99.8% pure form.
• 1000 mg MSM per capsule
• Patented methylsulfonylmethane
• Ultra-pure through distillation
• 99.8 % MSM – tested purity
• Suitable for vegetarians
Biological – sulfur as part of the body
It is an integral component of important enzymes or even hormones in the body, such as insulin. Sulfur is needed for the composition of some amino acids, e.g. methionine or cysteine. Sulfur is necessary for the structure of the body's own proteins. In the form of so-called sulfur bridges, proteins acquire a spatial structure.
Biological sulfur also occurs in the body in the form of MSM. It is found in the joints where it is a natural component of the cartilage, which forms the connection between the ends of the bone.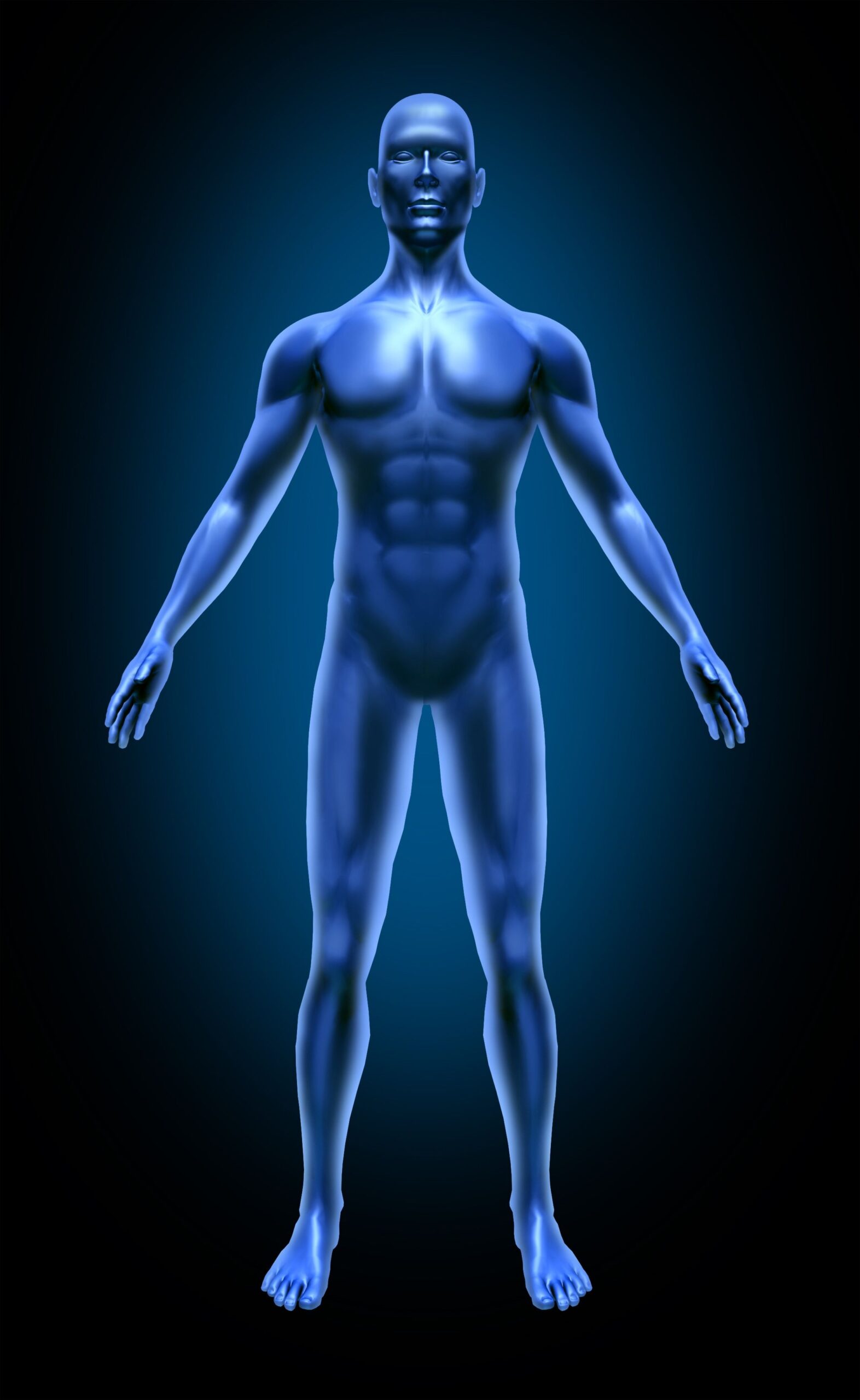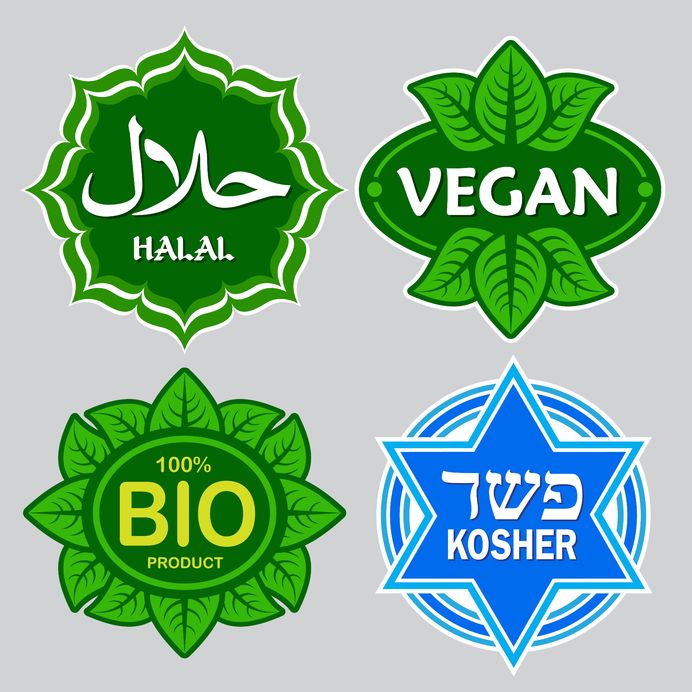 Our MSM capsules are 100% …
•    Kosher and Halal certified
•    Organic and free of genetically modified organisms
•    Vegan and vegetarian
•    Not made from crustaceans
•    Gluten free
•    Allergen-free