Quercetin 250mg (90 capsules)
Antioxidant
Immune strengthening
Antimicrobial
Anti hypertensive
Natural inhibitor of xanthine oxidase
Suitable for vegans and vegetarians
Registe-se para ver os preços
Gluten Free

Lactose Free

Vegan

Without Artificial Flavors

GMO Free

Soya Free

Without Preservatives

Without Artificial Colouring
Description
Description
Quercetin is a type of food pigment, also called flavonoids, abundant in foods such as green tea, apple, onion, grape and even red wine.
It is a dietary supplement specifically designed to support the healthy function of the immune system, has an antioxidant, anti-inflammatory and antiallergic effect.
The University of Verona has conducted some studies that have proven the antiallergic, antiviral and anti-inflammatory effects of quercetin, confirming that this is a very beneficial substance for our health.
Suitable for vegans and vegetarians.
Product information
Product information
| | |
| --- | --- |
| Art-No. | 12437 |
| PZN: | 09100329 |
| EAN | 4260085381531 |
| Quantity: | 90 capsules |
| Capsule shell type: | Vegetarian |
Contents per capsule
Contents per capsule
Ingredients: 250mg Quercetin
Other ingredients: Hydroxypropyl-methylcellulose (HPMC), anti-caking agent: magnesium salts and fatty acids (vegetables).
Does not contain: Gluten, lactose, artificial flavors, GMO-free, soy, artificial coloring and preservatives.
Recommended dose
Recommended dose
Take 1 capsule daily with plenty of water or juice.
Warnings
Warnings
Dietary supplements should not be used as substitutes for a varied and healthy diet. Keep out of reach of children. Do not exceed the recommended dosages. Keep in a cool, dry place away from light, heat and moisture. In case of pregnancy or breastfeeding the dose should be done under medical indication. Do not use in case of hypersensitivity, allergy and when interactions of another product with any of the constituents of the formulation are described. Preferably consume before the end of: see at the bottom of the package (validity).
Additional product information
Test Report
Look here for current customer information and test report for all our products from an independent German laboratory and convince yourself of your safety. All ZeinPharma products are regularly tested by independent laboratories looking for microorganisms to ensure a complete and safe product.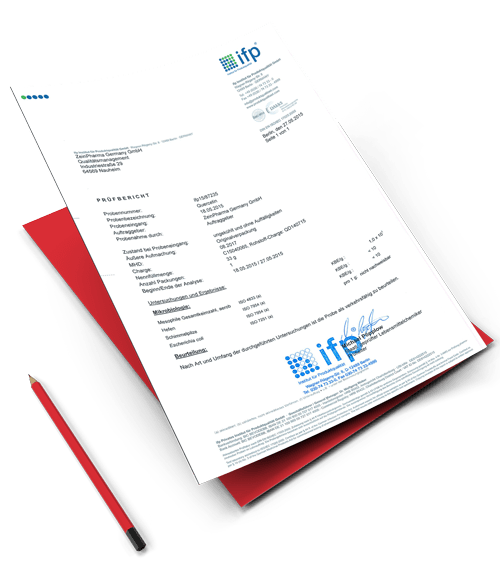 Quercetin 250 mg
90 capsules, each containing 250 mg of pure Quercetin, are obtained from the flowers of the Japanese Pagoda tree. Convince yourself now of the effectiveness of this precious phytochemical and order here a product of superior quality at a fair price
• 90 capsules of pure quercetin
• Natural content in polyphenols
• Own production of Quercetin capsules in Germany
• The quality is externally confirmed
What is quercetin?
Quercetin is a phytochemical, a so-called flavonol from the group of polyphenols. In the plant kingdom, the substance occurs mainly in onions, broccoli, apples, grapes, black and green tea. This natural substance has, among others, the function of providing a yellowish colour to many plants, and is therefore mainly found in the marginal layers. Phytochemicals have aroused a great interest, not only in terms of nutrition but also due to their positive properties, since they have also become the subject of modern scientific research.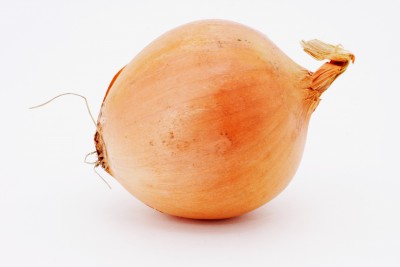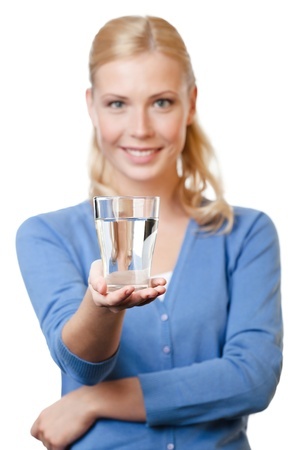 Possible applications
•    High blood pressure
•    Infections
•    Conditions of the heart
•    Anti-aging
•    Allergies