Reishi Mono 450mg (120 capsules)
Detoxifying
Strengthens the liver
Improves memory
Lowers blood pressure
Strengthens the immune system
Suitable for vegans and vegetarians
Registe-se para ver os preços
Gluten Free

Lactose Free

Without Artificial Colouring

Without Preservatives

GMO Free

Soya Free

Without Artificial Flavors
Description
Description
Reishi is a food supplement widely used in Oriental Phytotherapy, the composition of the mushroom is preserved in its natural state, i.e. the powder retains the most effective vital nutrients.
It acts on the immune, cardiovascular, hepatic and nervous system.
It had an immune, stimulating, regulatory and antitumor action, acting against a wide spectrum of bacteria and viruses.
Lowers blood pressure, helps in memory recovery and stabilizes progression in Alzheimer's cases.
Suitable for vegans and vegetarians.
Product information
Product information
| | |
| --- | --- |
| Art-No. | 12584 |
| PZN: | 04760400 |
| EAN | 4260085382620 |
| Quantity: | 120 capsules |
| Capsule shell type: | Vegetarian |
Contents per capsule
Contents per capsule
Ingredients: 450mg Reishi powder.
Other ingredients: Hydroxypropyl-methylcellulose (HPMC), anti-caking agent: magnesium salts of fatty acids (vegetables).
Does not contain: Gluten, lactose, artificial flavors, GMO-free, soy, artificial coloring and preservatives.
Recommended dose
Recommended dose
Take 2 capsules twice a day with plenty of uncarbonated water (at least 200ml). Ideally before a main meal.
Warnings
Warnings
Dietary supplements should not be used as substitutes for a varied and healthy diet. Keep out of reach of children. Do not exceed the recommended dosages. Keep in a cool, dry place away from light, heat and moisture. In case of pregnancy or breastfeeding the dose should be done under medical indication. Do not use in case of hypersensitivity, allergy and when interactions of another product with any of the constituents of the formulation are described. Preferably consume before the end of: see at the bottom of the package (validity).
Additional product information
Test Report
Look here for current customer information and test report for all our products from an independent German laboratory and convince yourself of your safety. All ZeinPharma products are regularly tested by independent laboratories looking for microorganisms to ensure a complete and safe product.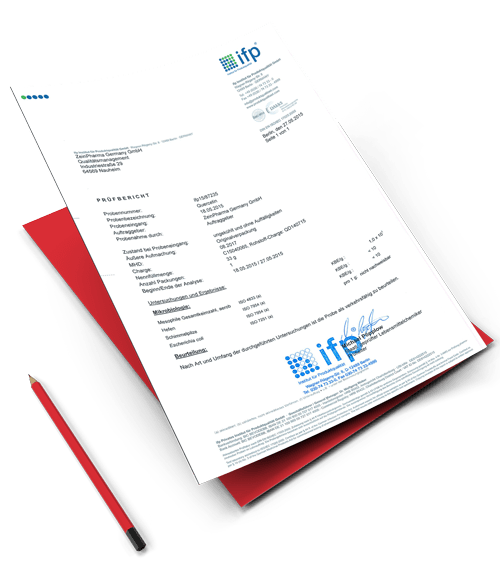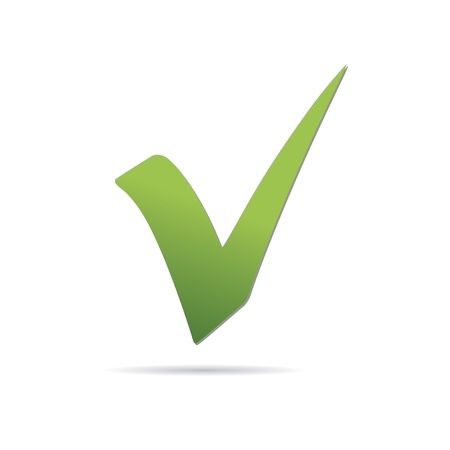 Reishi mono 450 mg
Discover the effectiveness of the precious Reishi mushroom that has been baptized as the "mushroom of immortality" by the Chinese people. With a concentration of 450 mg of the purest powder of the grounded Reishi mushroom per capsule, the many beneficial properties of the natural mushroom get developed in a particularly effective way.
• High quality Reishi powder
• Highest quality at a fair price
• Gentle drying and ultrafine grinding
• From strictly controlled cultivation and without the use of genetic engineering
Where does the precious mushroom
come from?
The Reishi mushroom (Latin Ganoderma lucidum) is originally from China. Here, as well as in Japan, it has been used for thousands of years in traditional natural medicine. For this reason, the mushroom is considered very precious and has been named as "mushroom of the kings" for many years, above all because of its price. With ZeinPharma, you do not have to spend a fortune for the precious mushroom. The efficient processing gives you the full power of Reishi mushroom at a fair price.