Cordyceps CS-4 500mg (120 capsules)
Promotes sexual libido
Eliminates fatigue
Anti-inflammatory qualities
Improves oxygen supply
Suitable for vegans and vegetarians
Registe-se para ver os preços
Gluten Free

Lactose Free

Soya Free

Without Artificial Flavors

GMO Free

Nut free

Vegan

Without Preservatives
Description
Description
In traditional Chinese and Tibetan medicine, to the fungus of the Chinese caterpillar is attributed a fortifying and aphrodisiac effect, even the Chinese athletes who led China to victory at the 1992 Olympic Games admitted having taken Cordyceps.
The capsules contain a raw material of the highest quality in the form of the Extract CS-4, derived from the mycelium of a medicinal mushroom.
It has positive effects on improving oxygen uptake and increasing exercise capacity, promoting respiratory health.
It fights impotence and lack of sexual appetite.
It has antioxidant protection and improves memory and cognitive ability.
Suitable for vegans and vegetarians.
Product information
Product information
| | |
| --- | --- |
| Art-No. | 13421 |
| PZN: | 09640592 |
| EAN | 4260085382262 |
| Quantity: | 120 capsules |
| Capsule shell type: | Vegetarian |
Contents per capsule
Contents per capsule
Ingredients: 500mg of cordyceps sinensis (of which 50mg of polysaccharides).
Other ingredients: Hydroxypropyl-methylcellulose (HPMC), anti-caking agent: magnesium salts of fatty acids (vegetables).
Does not contain: Gluten, lactose, artificial flavors, GMO-free, soy, nuts, artificial coloring and preservatives.
Recommended dose
Recommended dose
Take 2 capsules daily with plenty of non-carbonated water (at least 200 ml).
Warnings
Warnings
Dietary supplements should not be used as substitutes for a varied and healthy diet. Keep out of reach of children. Do not exceed the recommended dosages. Keep in a cool, dry place away from light, heat and moisture. In case of pregnancy or breastfeeding the dose should be done under medical indication. Do not use in case of hypersensitivity, allergy and when interactions of another product with any of the constituents of the formulation are described. Preferably consume before the end of: see at the bottom of the package (validity).
Additional product information
Test Report
Look here for current customer information and test report for all our products from an independent German laboratory and convince yourself of your safety. All ZeinPharma products are regularly tested by independent laboratories looking for microorganisms to ensure a complete and safe product.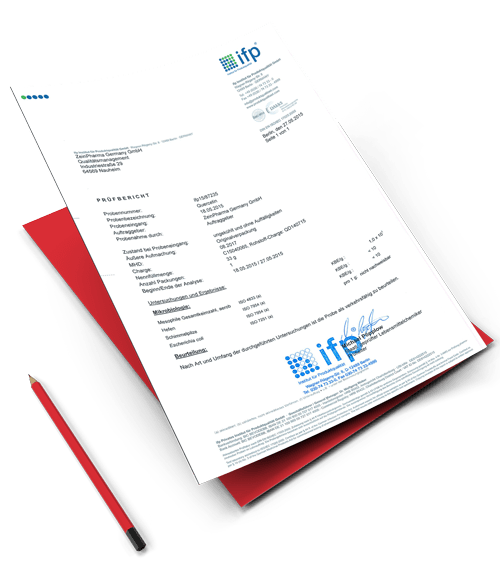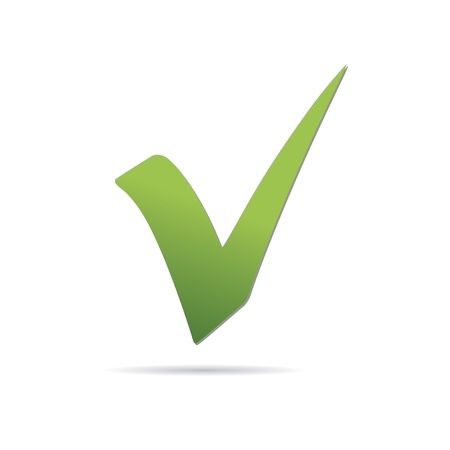 Cordyceps CS-4 500 mg
With valuable Cordyceps CS-4 extract from the mycelium of the medicinal mushroom in high concentration. Discover the effectiveness of the caterpillar fungus and benefit from the various beneficial properties of one of the most precious natural mushrooms of the world!
• Made of high quality CS-4 extract (8: 1)
• High dosage – only 2 capsules per day
• Pharmaceutical quality at a fair price
• Made in Germany
What is cordyceps sinensis?
"A mushroom with remarkable content". The Cordyceps is a Chinese caterpillar mushroom native to central Asian Tibet. Its habitat is not as usual as with the mushrooms found on wood, but it is found on caterpillars, which are located at altitudes of up to 5000 m and it owes its popularity to the Tibetan yaks or their shepherds because one day the shepherds noticed a positive change in their yaks and attributed this to the caterpillar mushrooms that were often eaten by the yaks, while eating the highland grass. The reason for the positive properties lies above all to its precious nutrients and polysaccharides.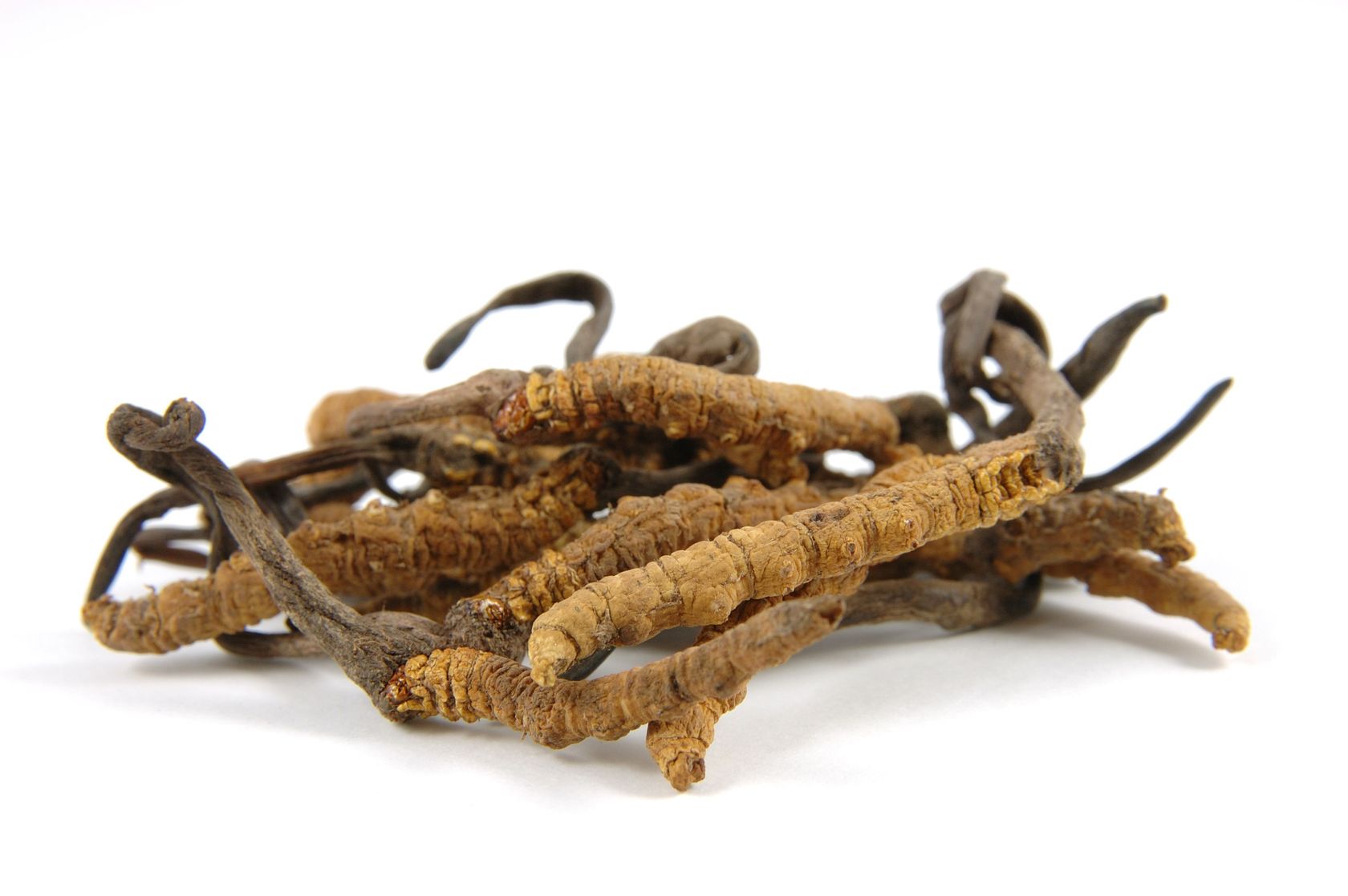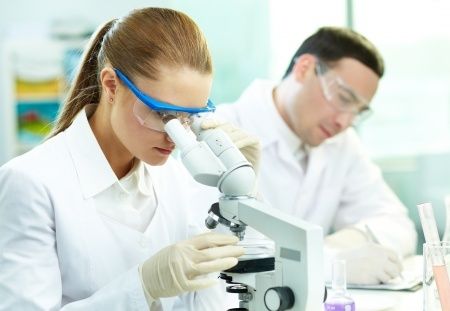 Your benefits with our Cordyceps capsules:
The Cordyceps capsules contain valuable CS-4 extractFrom cultivation to harvest, we pay attention to the best quality extract from the mycelium of Chinese caterpillar mushroom at an affordable priceIdentical composition to the natural Chinese caterpillar mushroomThe purity of the products is externally certified