Damiana 450mg (100 capsules)
Increases sexual desire
Aphrodisiac
Helps mood
Neutralizes fatigue and exhaustion
Suitable for vegans and vegetarians
Registe-se para ver os preços
Gluten Free

Lactose Free

Vegan

Without Artificial Flavors

GMO Free

Soya Free

Without Artificial Colouring

Without Preservatives
Description
Description
Damiana vegetarian capsules contain high quality concentrated damiana leaf extract.
It is known as the herb that heals, with a strong tradition, being a overall stimulating tonic.
It serves to stimulate sexual desire, useful in sexual impotence, physical and mental tiredness, as well as in mild depression.
The leaf extract is derived exclusively from selected raw materials, doesn't contain artificial ingredients or additives.
It has beneficial characteristics for sensitive skin.
Suitable for vegans and vegetarians.
Product information
Product information
| | |
| --- | --- |
| Art-No. | 12804 |
| PZN: | 09542702 |
| EAN | 4260085383207 |
| Quantity: | 100 capsules |
| Capsule shell type: | Vegetarian |
Contents per capsule
Contents per capsule
Ingredients: 570mg of maca root extract, 20mg of vitamin C and 2.5mg of zinc.
Other ingredients: hydroxypropyl methylcellulose (HPMC).
Does not contain: Gluten, lactose, artificial flavors, GMO-free, soy, artificial coloring and preservatives.
Recommended dose
Recommended dose
Take 3 capsules daily with plenty of non-carbonated water.
Warnings
Warnings
Dietary supplements should not be used as substitutes for a varied and healthy diet. Keep out of reach of children. Do not exceed the recommended dosages. Keep in a cool, dry place away from light, heat and moisture. In case of pregnancy or breastfeeding the dose should be done under medical indication. Do not use in case of hypersensitivity, allergy and when interactions of another product with any of the constituents of the formulation are described. Preferably consume before the end of: see at the bottom of the package (validity).
Additional product information
Test Report
Look here for current customer information and test report for all our products from an independent German laboratory and convince yourself of your safety. All ZeinPharma products are regularly tested by independent laboratories looking for microorganisms to ensure a complete and safe product.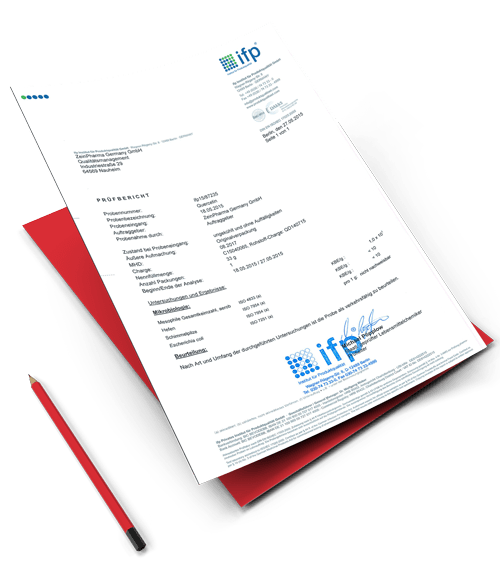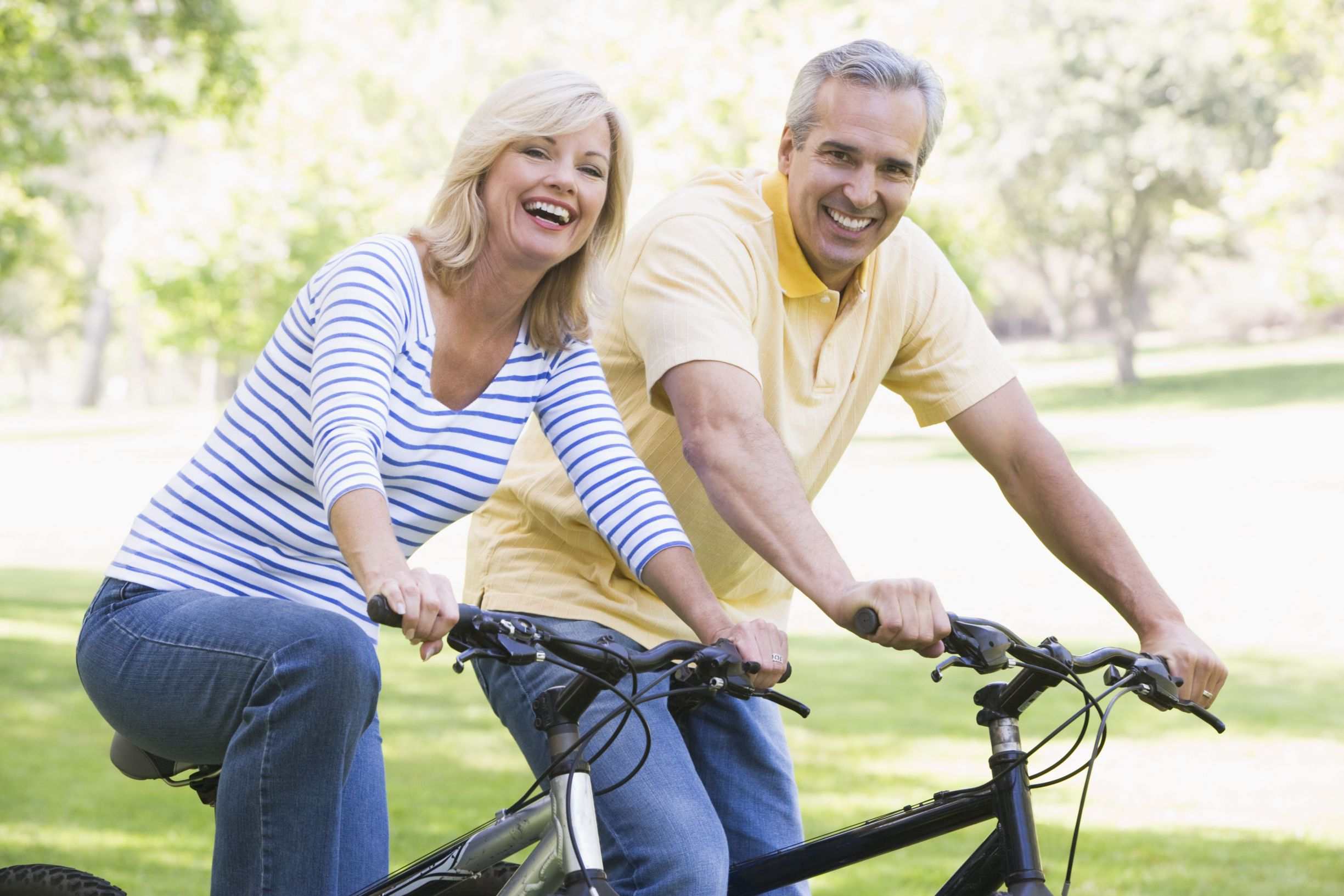 Damiana 450 mg
100 vegetarian Damiana capsules from ZeinPharma, each with 450 mg Damiana leaf extract per capsule in the usual high quality from German production. Only high-quality raw materials in controlled purity and without additives are used.
• 450 mg per 1 capsule
• Pure leaf extract 5:1
• Free of additives
• Suitable for vegans and vegetarians
What is Damiana?
With the Damiana capsules you get a dietary supplement, which already has a long tradition.
The damiana plant belongs to the genus of saffron mallows (Turnera) and has the scientific name Turnera diffusa. The plant was first described in 1820 by the German botanist Carl Ludwig von Wildenow.
It blossoms yellow flowers and grows as a widely branched shrub with a height between one and two meters. Their green plant parts are usually fluffy-hairy. The leaf shapes are varied and usually between one and two inches long. The formed round-oval capsule fruit smells sweet and tastes like a fig.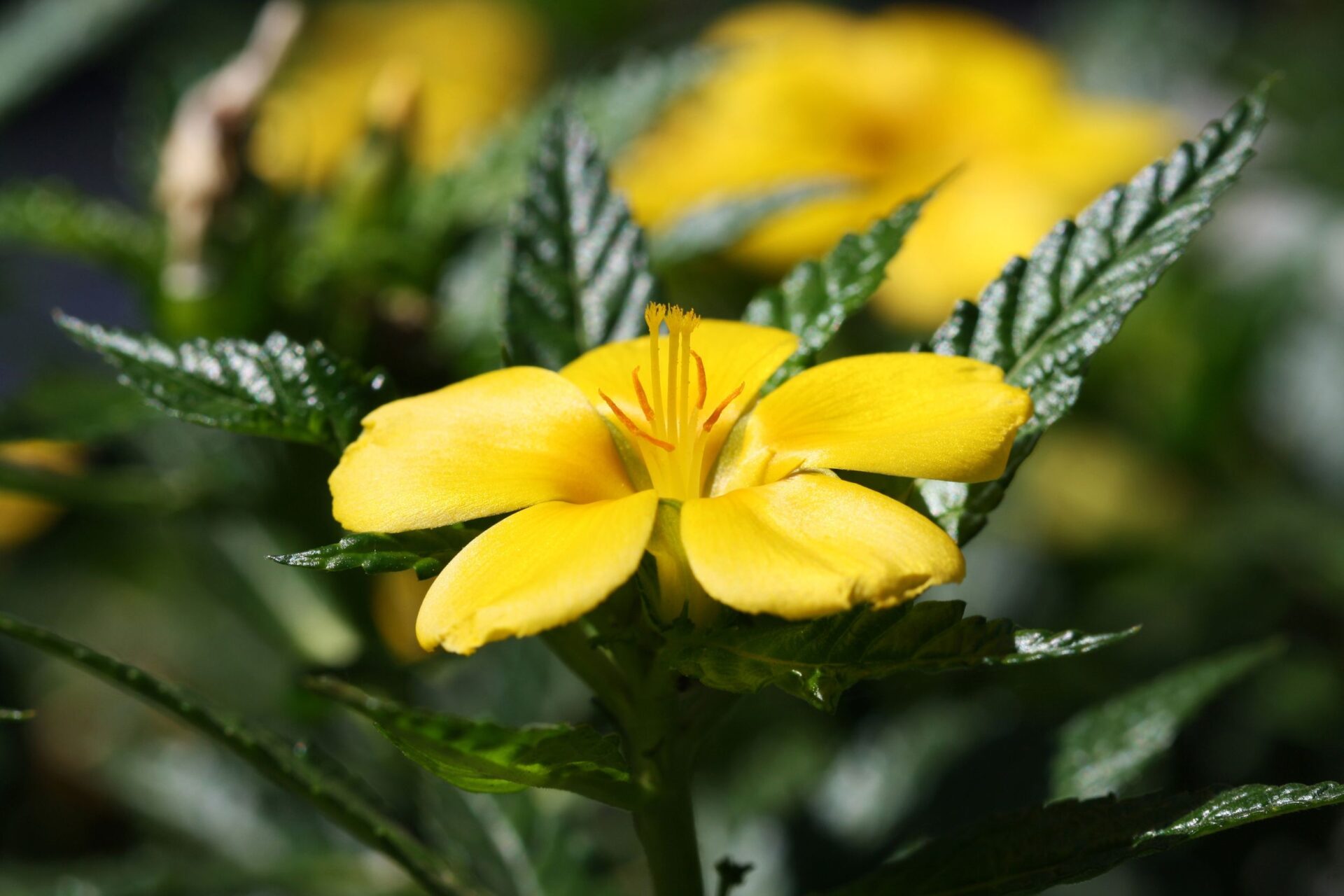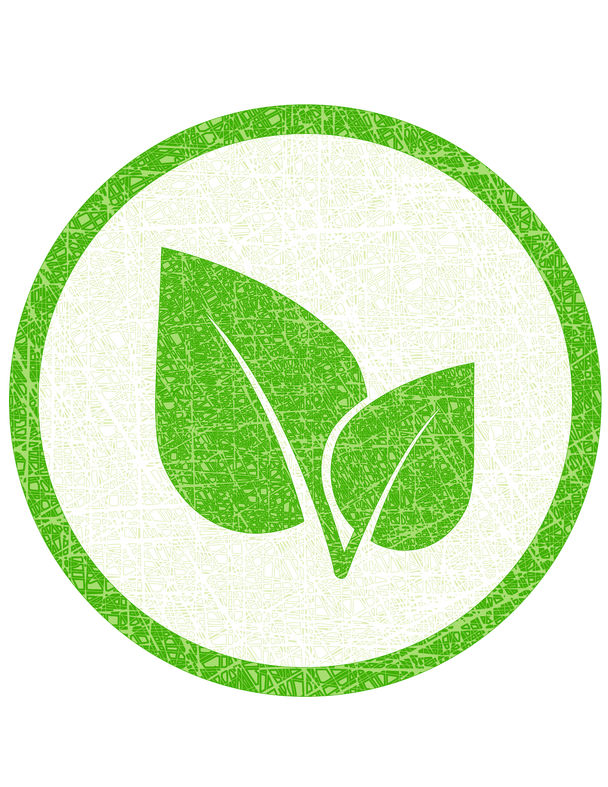 100% vegan and vegetarian
Another benefit of the ZeinPharma® Damiana Capsules is that it is suitable for both vegetarians and vegans. The complete capsule is free from anyx animal ingredients. Inside the capsule, there is only pure Damiana leaf extract that is encapsulated by a capsule-shaped vegetarian shell, which consists of pure vegetable cellulose. Capsules of animal gelatin are being consciously renounced.