Egyptian Black Seed Oil Capsules 500mg (180 capsules)
Relieves allergies
Antibacterial
Anti-inflammatory
Relieves pain
Particularly high content of approx. 55% linoleic acid
Registe-se para ver os preços
Nut free

Gluten Free

Lactose Free

Soya Free

Without Artificial Flavors

Without Artificial Colouring

GMO Free
Description
Description
The Black Cumin known scientifically by the name of Nigella Sativa is grown in India and southern Europe.
The original oil of black Egyptian cumin seed has been used as a traditional remedy for centuries thanks to its analgesic, anti-inflammatory, antibacterial and blood pressure lowering properties.
In Germany, seed oil is becoming increasingly popular for treating allergies, bronchitis, rheumatism, neurodermatitis, psoriasis, asthma and other inflammatory and antiallergic diseases.
Particularly high content of approx. 55% linoleic acid.
Product information
Product information
| | |
| --- | --- |
| Art-No. | 12570 |
| PZN: | 03074766 |
| EAN | 4260085382514 |
| Quantity: | 180 capsules |
| Capsule shell type: | Gelatin (pure bovine) |
Contents per capsule
Contents per capsule
Ingredients: 500mg black cumin seed oil (of which 275mg linolenic acid).
Other Ingredients: Hydroxypropyl Methylcellulose (HPMC), Humectant: Glycerin, Purified Water.
Does not contain: Gluten, lactose, artificial flavors, GMO-free, soy, nuts, artificial coloring and preservatives.
Recommended dose
Recommended dose
Take 3 capsules twice per day with plenty of non-carbonated water.
Warnings
Warnings
Dietary supplements should not be used as substitutes for a varied and healthy diet. Keep out of reach of children. Do not exceed the recommended dosages. Keep in a cool, dry place away from light, heat and moisture. In case of pregnancy or breastfeeding the dose should be done under medical indication. Do not use in case of hypersensitivity, allergy and when interactions of another product with any of the constituents of the formulation are described. Preferably consume before the end of: see at the bottom of the package (validity).
Additional product information
Test Report
Look here for current customer information and test report for all our products from an independent German laboratory and convince yourself of your safety. All ZeinPharma products are regularly tested by independent laboratories looking for microorganisms to ensure a complete and safe product.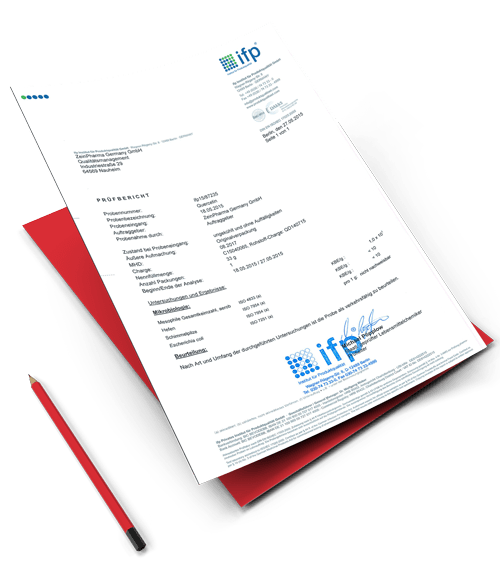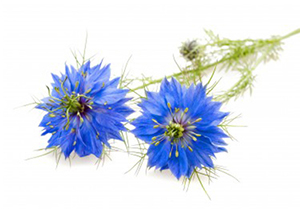 Egyptian Black Cumin Oil 500
mg
A package contains 180 capsules of original egyptian black cumin oil for traditional use. Profit from the outstanding properties of our high quality, cold-pressed oil with 55 % vital linoleic acid.
•     Original Egyptian black cumin oil
•     With essential fatty acids
•     Produced very gently
•     Tested by an external institute
Your advantages with our black cumin oil capsules:
• Maintaining best quality standards from cultivation to harvest
• Black cumin oil capsules with 55 % linoleic acid
• Produced in a particular gentle manner
• With essential oils and natural vitamin E
• Valuable addition to nutrition in order to optimise and support the daily nutrient requirements and your health
• Highest safety: checked by our external institute